CRAFTMANSHIP IN LOGISTICS AND TRANSPORT
EXPLORE THE FEATURES
Services and Solutions Built Around You
HEAVY LIFTING
We providing platform with heavy lifting services to centralize all your stock to get ready for delivery from day to day. Our platform equipped with 24 hours CCTV and access control.
RELABELLING & REPACKING
Our expertise team always ready to serve you at our platform to ensure your stock in proper allocation and regular inspection to carry out from time to time to guarantee the quality. We do provide relabeling / repacking services whenever necessary from our clients.
DOOR TO DOOR EXPRESS DELIVERY
Our team are happy to offer you Door to Door express delivery services. Please allow our expertise to assist you to speed up for all the arrangement related with the shipment. We will take charge of all the process beginning with loading, delivery from point to point, until arriving at destination. We will also provide you with all the related documentation support in every step of the process.
INSURANCE AGENT SERVICES
Insurance agent services we do provide shipment guard to covers the loss or damage to cargo, transportation carrying it, between the points of origin and final destination. The importance of Insurance may only become apparent when a situation involving loss or damage arises.
GPS TRACKING AND FLEXIBLE SERVICES
You can be confident that our wide range of road freight service options will give you the flexibility to choose. Seamlessly tailored to your precise needs and complete with end-to-end visibility. All our trucks are equipped with GPS system to keep tracking, ensure the shipment moving smoothly.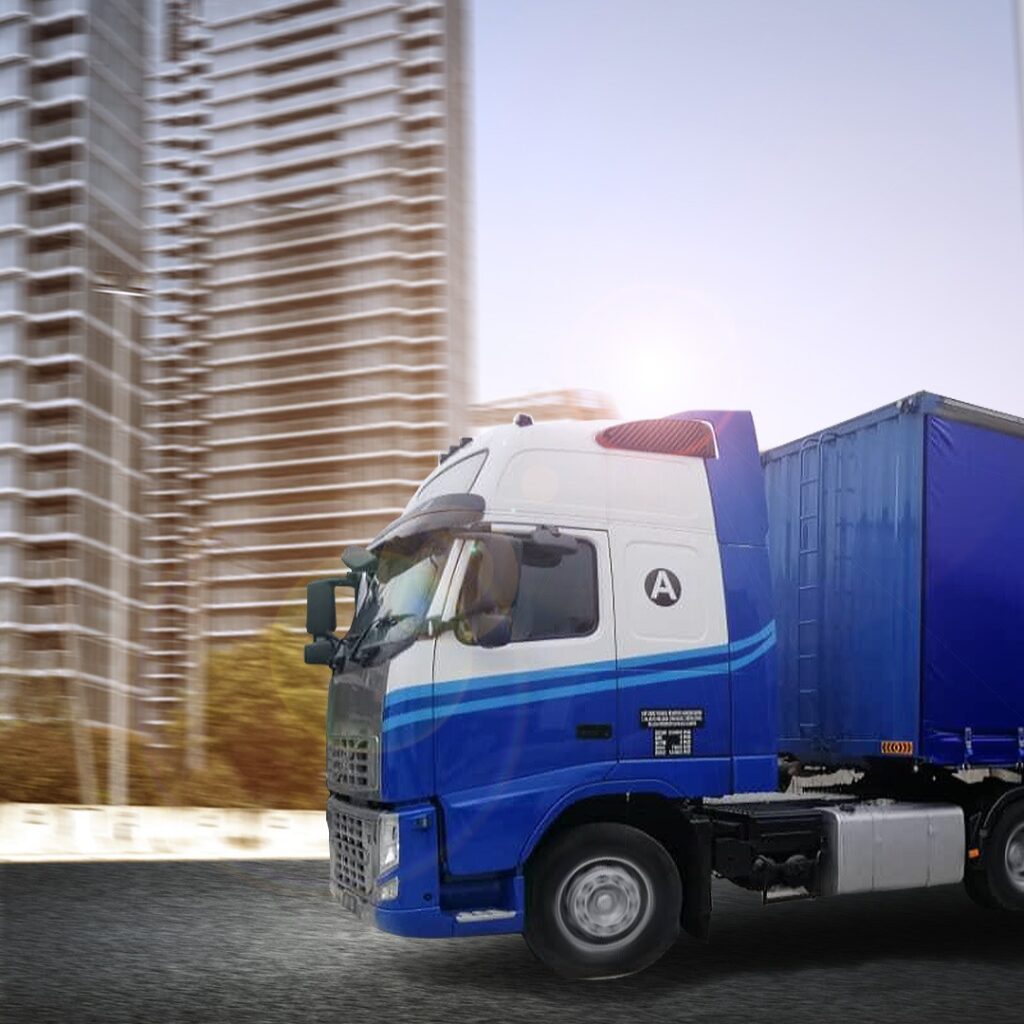 Lets work together! We are Your Friendly Logistic Services Provider in Malaysia!
We are one of the Malaysia's leading road freight, logistics management, companies, offering high-quality, cost-effective solutions for exporters and importers to Singapore. With over 30 years of proven performance, a commitment to results has established Hiap Cheng as a major operator for transport for Malaysia - Singapore distribution network.